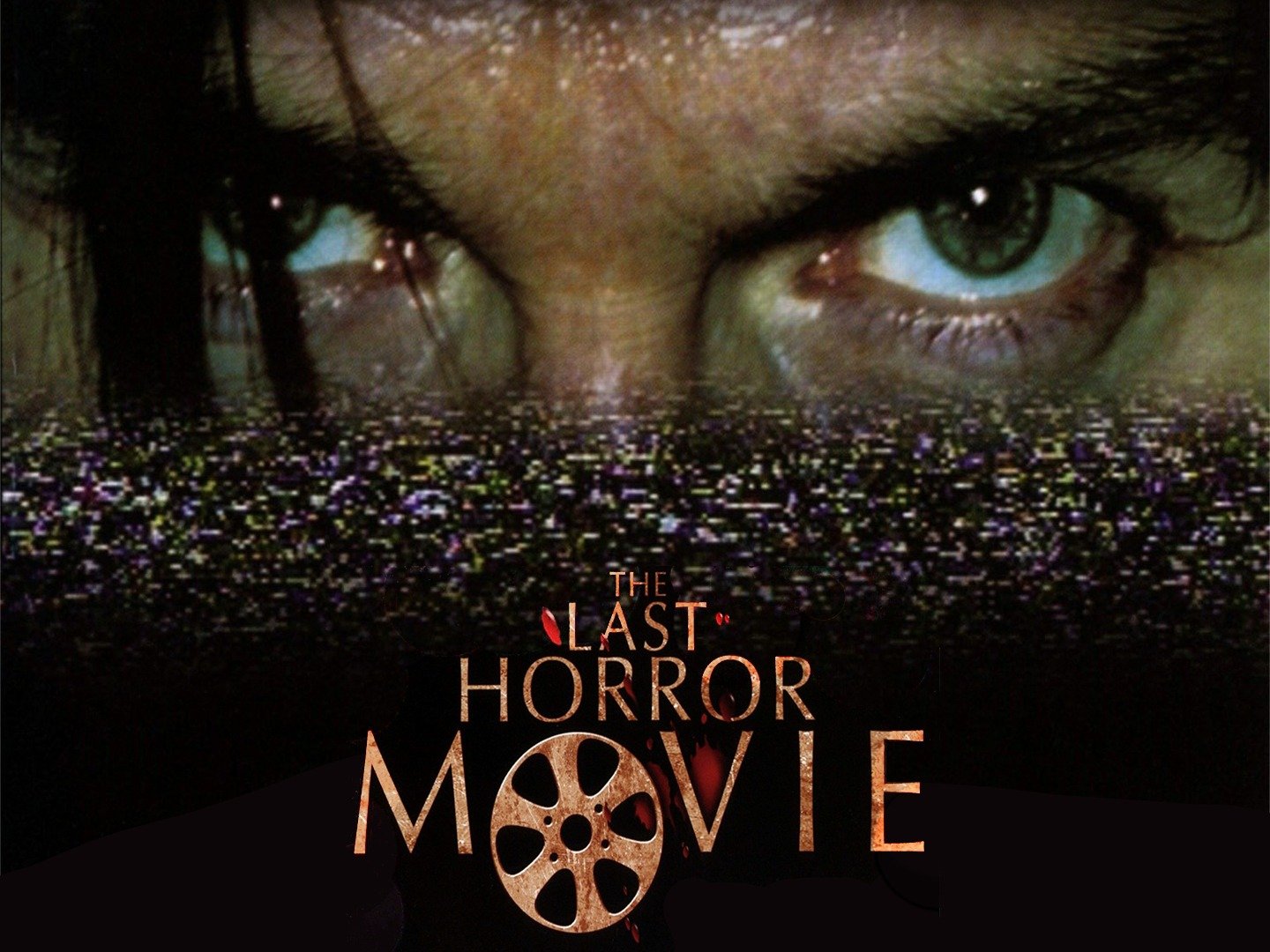 I admit that I've never heard of The Last Horror Movie until I saw it on a list of potential assignments for Signal Horizon Magazine. For whatever reason, the movie didn't catch much buzz during the 2000s found footage boom that followed the massive success of The Blair Witch Project (1999). I confess that I'm not as crazy about the subgenre as some other fans, but I was equally disturbed and fascinated by The Last Horror Movie.
Directed by Julian Richards, the film primarily features one character, Max (Kevin Howarth), a serial killer who films his murders over horror movie rentals. Much of the movie plays out like a snuff film, and though that's certainly uncomfortable, the real way the film disturbs is through its commentary on spectatorship. Several times, Max asks the audience why they keep watching, and as the film becomes more and more brutal, we, as viewers, have to stop and ponder why we stay tuned in. Why not shut it off? Do we also have lust for on-screen violence? Max has some warped logic, but he's likeable in an odd way, sort of like Henry (Michael Rooker) from Henry: Portrait of a Serial Killer. That's another reason why The Last Horror Movie is effective. Like Henry, it presents us with a character who comes across as generally normal, at least at first.
It's difficult to find the film on any major streaming platforms, and it hasn't gotten a proper physical media release in some time. That's a shame. It stands a cut above most of the found footage films from that era.
For more of my thoughts on The Last Horror Movie, please check out my articles over at Signal Horizon.